Austin SEO Consulting and SEO Auditing Services
Professional SEO Consulting and Audits
Austin SEO consulting and Auditing services are beneficial for customers that are not ranking in search or are trying to rank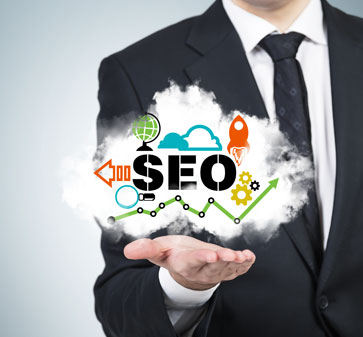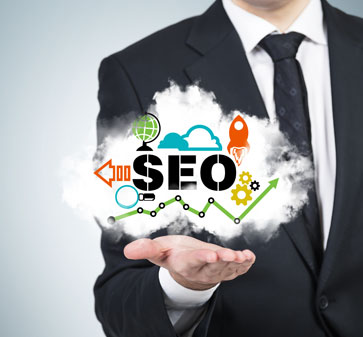 higher. We offer SEO site evaluations, SEO troubleshooting, Google penalty troubleshooting (including Panda, Penguin & Hummingbird Algorithms), SEO training and general SEO information.
All SEO is performed by SEO Pro and AWSP Business owner, Keith Hickman
We have four SEO consulting packages that cover most scenarios.
1)  Email consultation:  Email your questions/concerns and I will deliver comprehensive evaluation/report.  This may require access to your server depending on the issues.
Hourly Fee:  $100.00    One Hour Min.
2) Phone Consultation:  I conduct a personal one on one phone conversation and will answer any SEO related questions plus we can review some aspects of your site online.  Multiple parties from the same company can teleconference in.
Hourly Fee:  $150.00    One Hour Min.
3) On-Site Consulting:  I come to your place of business and perform an on-site evaluation, face to face explanation of my findings, training or hands-on work on your website.  This rate applies to the Austin, San Antonio, Hill Country and Houston Metro area.  Rates go up outside of this area.
Hourly Fee:  $250.00    Four Hour Min.  Will invoice at time of departure.
4) Custom consultation based on your specific requirements.  Services priced accordingly.
All SEO consulting services are extremely comprehensive and thorough.  Please contact us for more information on our SEO consulting services.
SEO Consulting Details
Domain & Server Level
Domain age
Registration Length
Canonical Redirect setup
IP address (unique or shared)
Number of sites used by IP (if shared)
Evaluate Hosting Service Provider Trust level
Location (Country, State, City)where the site hosted
Server Side code review including
Robots text file,
XML Sitemap
.htaccess file
File structure analysis including file naming conventions
File depth, structure and naming convention analysis
Pages indexed vs. pages submitted using XML Sitemap
Competitive Domain Analysis Report
Log File Analysis review
OnSite/Page Level
Site Architectural Analysis (Is site Search Engine Friendly? Are there barriers to search?)
Responsive Testing
Check Search Engine Authentication Code
Check for duplicate content issues
Inspect and Report on proper use of On-site SEO Code/Elements including
Title
meta description
H tags
Alt tags
Bold/Strong
Use of correct anchor text when linking internally
Load Time analysis including page file size, image file sizes, object file sized and script file sizes
Keyword Density Analysis
Internal Link Analysis
Review Written copy
Evaluate site Freshness and make recommendations
Search Engine Placement Report for selected phrases
Check for issues that can cause your site to be Penalized including, hidden text, depreciated tags still in use such as keyword stuffed comment tags, incorrect page redirects, unintended or deliberate duplicate content.
Off Site SEO
Inbound Link Analysis & Backlink lookup report
Setup crawl using our SEOMoz Pro account. This will help identify a variety of common errors and warnings including, duplicate content, too many onsite links, title element too long, overly dynamic URL's, Long URL's and redirects.
Local Ranking report will reveal inconsistencies
Review Google Webmaster tools account
Review Google Analytics
Review Social Media effectiveness. Make appropriate recommendations.
We will deliver our report in MS Word & PDf format or give a presentation on site.
A typical report is around 10 – 15 pages depending on the level of service you would like for us to provide.
We also offer a S.W.O.T Analysis option. The perfect time to include this service is when we are performing our SEO audit on your site.
Our S.W.O.T analysis will identify:
Strengths
Weaknesses
Opportunities
Threats
Contact us to schedule SEO Consulting and Auditing services.