Austin Search Engine Marketing – Google Ads
Google Ads – PPC
It's no secret that being on the front page of Google can dramatically increase sales and leads.  Austin Search Engine Marketing is a true online marketing campaign will always include the Google Ads platform sometimes referred to as Pay Per Click or Google AdWords.
However, a Google Marketing Campaign must be set up correctly for it to be cost-effective and give you a positive return on investment.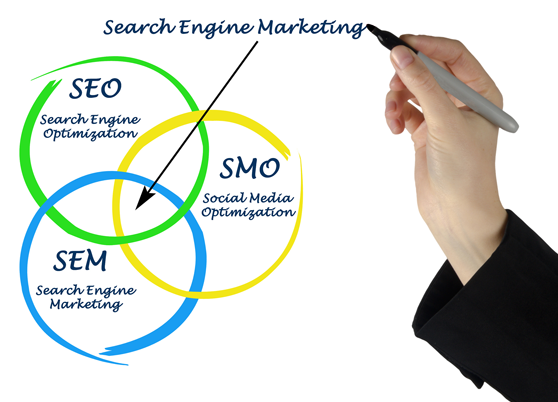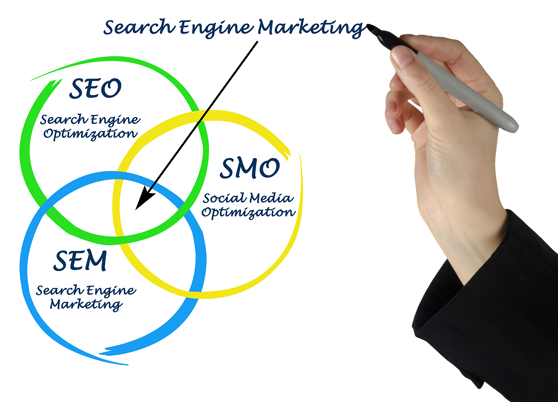 We have years of experience helping customers save money while at the same time targeting the most effective keyword phrases that drive traffic, conversions, and sales.
Once the account is set up, you will have the option to throttle back at any time or turn the Ads off completely.  It will always be there whenever you need it to drive additional traffic.
"The fastest path to the front page of Google search results is through Google Ads."
Many customers like the coverage of having several listings on the front page of Google which increases their click-through rate.  For instance, it's possible for a  customer to have an Ad at the top of the page, a Google Business listing displaying and an organic listing all on the first search page of Google search.
Working within your marketing budget, we will properly set up and manage your Google Ads.
This includes:
Keyword Phrase Research and Implementation
Setting up as many Ad Groups as needed
Associating keyword phrases with Ad Groups
Create multiple unique Ads for each Ad Group
Setting weekly/monthly budget
Define coverage areas
Define Ad run times (days/hours)
Conversion tracking
Google Analytics Setup
Ongoing management
Plans that are Designed for Small Business
Our SEM marketing and consulting plans are small business affordable.  In fact, we love helping you compete with the big players.  Our online marketing service is one of the most affordable advertising investments any company can make.   A huge benefit and cost savings come with our Flat Rate fee structure for management.  Let up put our 25 + years of experience in optimizing and marketing websites to work for you.
Contact us for a free, professional search engine marketing consultation.
"Keith does excellent work. I have hired him for SEO on over 4 of my websites and every single one is on the 1st page in Google in a short amount of time. On top of that Keith hosts one of my websites that gets insane amounts of traffic (Over 90,000 unique a month) and I never think twice about it because Keith is behind us. He is a goldmine and I know where to go when I need assistance"
"Keith is one of the few people on the Internet that gets it. He has great knowledge of search engine marketing and he is able to implement his strategy. Many people get it but they are unable to make it happen for their customers. Keith makes it happen every day for many businesses and I am lucky to watch his work first hand."