Austin WebSite Maintenance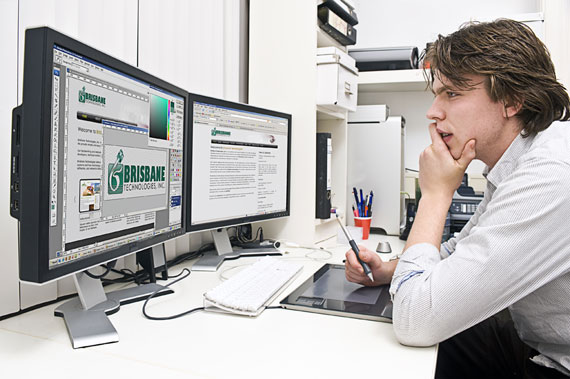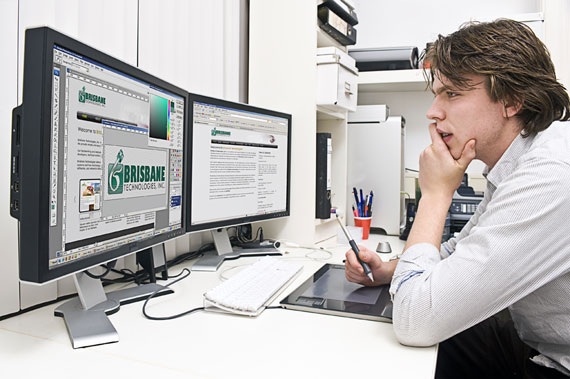 Outsourcing the management and maintenance of your Web site is the most cost-effective way to keep your website professionally maintained and managed.  Austin Website Maintenance is here for you.
AWSP can be your company's Web division with designers, programmers, content developers, search engine optimization, and Web marketing experts at your disposal. You can have all these services for a lot less than you may expect.
Because we genuinely partner with our clients to provide a virtual Web department for your business, it's like we're right down the hall. We're always available to answer your questions and tackle problems from Website maintenance to Search Engine optimization.
We also offer additional security services such as Website Application Firewalls,  CDN implementation, security hardening, virus scanning, and removal.
By allowing Advanced Web Site Publishing to provide Web Site Maintenance and Management, you can concentrate on your core business operations. You'll have the confidence of knowing your site will be professionally maintained and updated promptly as required for the lowest possible cost to you. This decision can substantially reduce your IT costs by eliminating the need to hire full-time Web designers and techs.
Affordable retainer-based plans are available.  
Don't hesitate to contact us for more information and receive a free consultation on our site management, maintenance, security, and support strategies.
We currently offer support services for WordPress, Custom HTML, and SiteBuilder websites.
Please fill out our request form for more information. Need more than Austin website maintenance? Supporting services include new Web design and site redesign/makeovers, SEO/SEM, Managed Hosting, and Consulting.
Website Maintenance and Management Services Overview
What Our Customers Are Saying…
"I want you to know that the Website Maintenance Agreement has been a true value-added service for TASPA, and I am very glad my Board approved of adding the service to our budget plan.
You and your staff at Advanced Web Site Publishing have shown yourselves to be outstanding in various key ways:
In responding to my urgent needs when sudden deadlines arise, such as with the changes to the teacher shortage survey and the compiling of the results.
In finding innovative, cost-effective, and efficient solutions to my association needs, such as the online searchable member directory, the teacher shortage survey, and the broadcast email service.
In general customer service, even when problems arose that were outside of the realm of Advanced Web Site Publishing, such as my email problems with my regular email carrier.
In the overall skill of your staff, including the elegant and manageable style and layout of the pages of our website.
In short, Advanced Web Site Publishing is a true asset to the team of service providers for TASPA. You are welcome to use TASPA and my name as references for prospect clients. I have been referring friends and colleagues to you for their website needs for some time."
"Keith Hickman has done an outstanding job with seo and design of my law firm website for a decade. He is highly skilled, thorough, and (most importantly) patient with the requests of a demanding client like myself. A significant part of my success I owe to Keith. I recommend him!"